Services
Organized Divinely is passionate about helping you get your home in order to reduce stress and bring peace.  You will never feel judged, and all names and addresses will be kept confidential.
We are fully bonded and insured.
Services Include:
Hands-On Organization: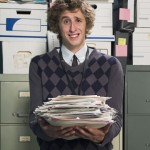 Sorting, De-cluttering, and Organizing with You. Even though we make recommendations, no item leaves your home unless you want it to. Systems will be put in place to make it easier for you to maintain.
Preparing Your Home for Sale: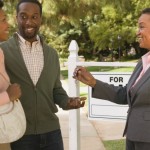 Statistics show that a staged home typically sells for more in less time.  We will help you prepare your home for sale by de-cluttering, organizing, neutralizing, and rearrangement of furniture and decorations to achieve the maximum benefit.
We also offer suggestions on "low cost" home improvement and decorating ideas.
Unpacking and Move In: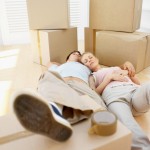 Let us help you with a new organized beginning. We will set up and help put systems in place for your new home to run more efficiently.   We can also assist with purging prior to a move.  Why waste time packing and unpacking and pay additional moving costs for items you don't need or want?
Downsizing: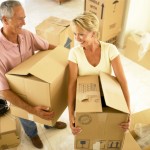 This can be an exciting, but also a difficult time of life.  We can assist you in decision making, space layout, de-cluttering, etc.  Let us do the grunt work for you to make this transition run as smoothly as possible.
-
Areas Include:
Attics/Basements/Garages
Kitchens/Pantries
Bedrooms/Kid's Rooms
Bathrooms
Laundry Rooms
Living Rooms/Family Rooms/Dining Rooms
Offices/Studies/Craft Rooms
Closets/Cupboards/Drawers
Entire Home Organization